Upcoming Event: Nov 4, 23 (7th annual)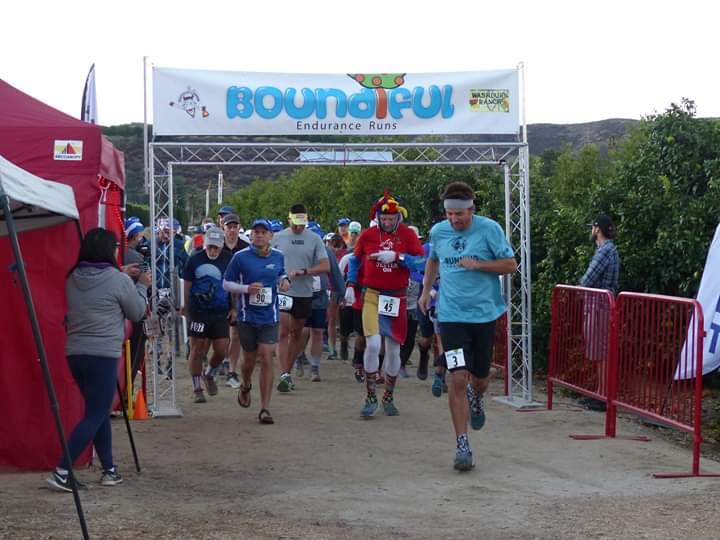 Come join your fellow nuts for enjoyable running on a wide, 100% hardpacked dirt surface, one mile loop on a Southern California fruit and nut farm. You will not find gravel, asphalt, or sidewalk anywhere on this course and no conga lines to hold you up.

The event is chip timed with live web tracking, so everyone at home can track your progress. Likewise, you can view your progress live onsite with each loop.

Run it alone or as part of a relay team of 2 or more participants.

Buckles will be awarded to those individuals who complete 100 miles within the 31 hours. This year's event will finish at 1 PM on Sunday.

That's right! Those who complete 80 miles during the initial 24 hours have an additional 7 hours (a total of 31 hours) to complete 100 miles and earn a buckle.

If you've had troubles with cutoffs in the past or want to PR, this is the race for you! This is also the perfect place to see how far you can go without worrying about where that might put you. You're never further than half a mile from aid or your car. This venue also provides a perfect opportunity to try out your gear or race strategy and dial in your nutrition for ultra events.

Free camping right on the course. Bring your tent, RV, or trailer - or rent a tent from us when you register.

Just because we're camping doesn't mean you can't get a room in a nearby hotel/motel. While you're on the ranch we provide a power station to keep your hungry devices like phones and watches fully charged.

Participate in the Pumpkin Mile. During the race, if the pumpkin isn't out on a loop, let timing know, grab it, and go for a loop. Results are recorded and the fastest recorded time wins a prize.

Includes the best food and drinks for ultras ever! You will have real food available throughout the entire event. If you want Halloween candy while you're here, you're just going to have to bring your own. We also serve smoothies during the day and hot drinks at night. A microwave is available.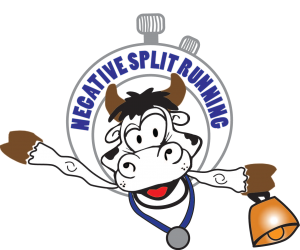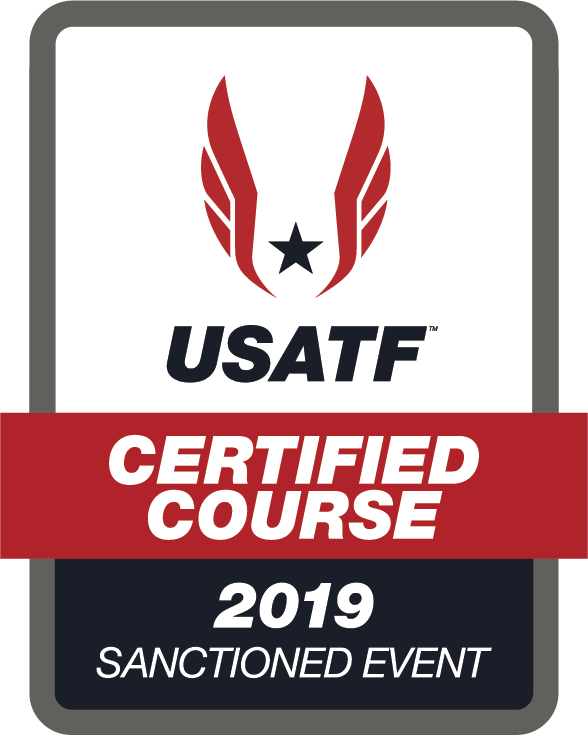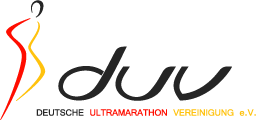 Ranking eligible