Upcoming Event: Jul 10, 2021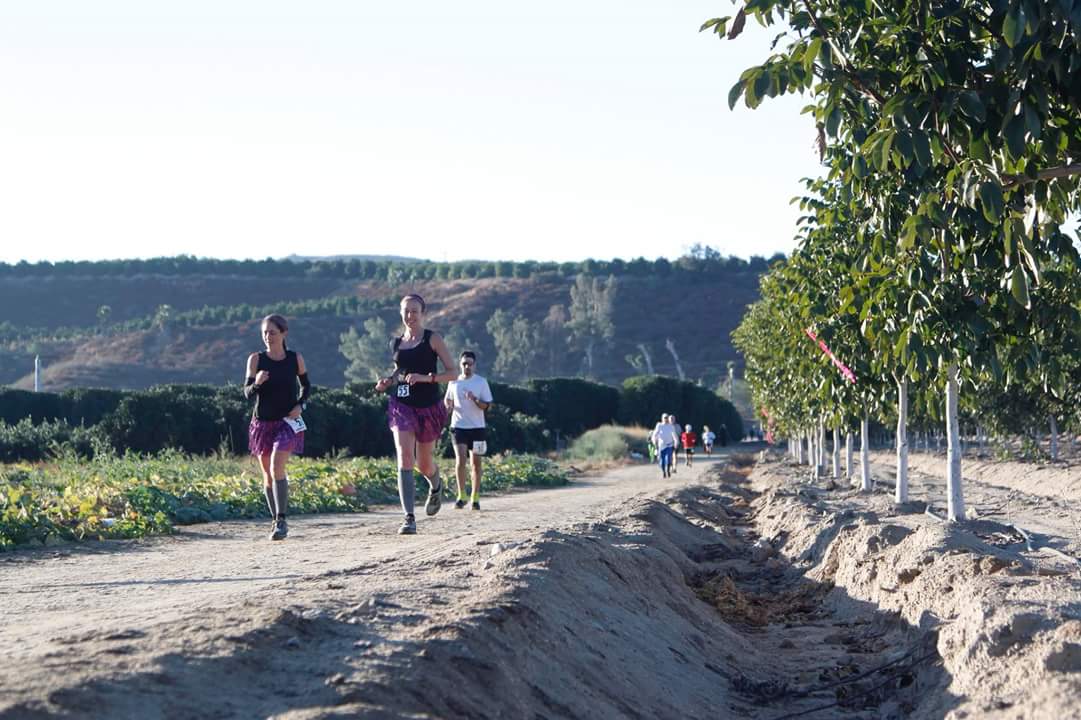 The struggle itself.. is enough to fill a man's heart. One must imagine Sisyphus happy.
- Albert Camus
nothing sucs like a backyard brawl
- Lazarus Lake (Big's Backyard Ultra)


Online registration will close on July 9, 2021.
Onsite registration will be available.
At shortly before 7 a.m. on Saturday, you line up at the start. At precisely 7 a.m., you begin running 4.16667 miles around the Washburn Ranch, returning to where you began. Every hour on the hour you must return to begin again. Miss the start and you're out. Show up alone at the start, run the course, you win.

No better way for an ultrarunner to celebrate That Sucks day.

100 mile or 200 mile buckles are rewarded to those who complete at least those distances. The winner of the challenge receives a one of a kind buckle.

The event is chip timed with live web tracking, so everyone at home can track your progress. Likewise, you can view your progress onsite after each loop.

Hotel/motels are available nearby and while you're on the ranch we provide a power station to keep your hungry devices like phones and watches fully charged.